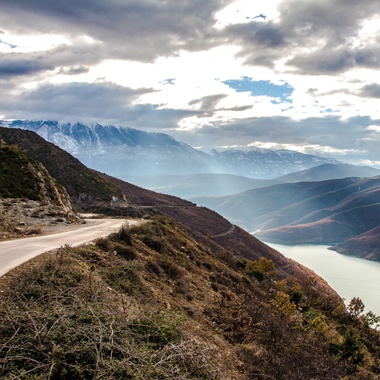 GAY MARRIAGE in NEW YORK CITY

Same-sex marriage became legal in New York on 24 July 2011. 

That day I woke up before sunrise to record the first official gay marriages in Manhattan, down at the City Clerk's Office where Sarah and I had been married the year before. It was hot and extremely humid. Some people had been waiting in line since 4:30am. The doors opened at around 8am to let hundreds of couples begin their passage from one official to the next, accumulating one piece of necessary paper after the next. At times there seemed to be more cameras than participants in this drawn-out, somewhat ad-hoc process. (Why do so many big changes in society involve standing in line?) 

There was no shortage of stages on which to perform. Frivolity danced with seriousness. A helluva lot of happiness spread itself around.

The images in this gallery are from a day where the intensely personal became expansively - but not always easily - public and political, old rituals shifted their forms and thousands of people walked into a new phase of their lives.

Note: The high res gallery = the highest-quality versions of images. The low res gallery = smoother viewing if your web access is slow or capped.

All images @Adam Welz. No reproduction or use of any kind without written permission.